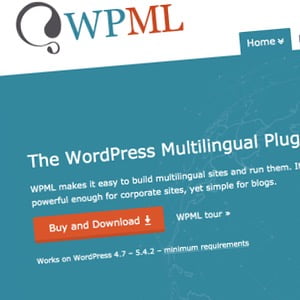 We're happy to announce the latest update to FastCredit Pro now has full support for WordPress localisation alongside support for WPML.
We worked closely with the amazing team at the WPML support to make sure the integration was correctly implemented, and we're happy to say it's now fully tested as working.
We've also added translation files for Spanish, French, Italian and German and all strings are translatable in the included POT file should you wish to add your own language. If you do be sure to reach out and let us know so that we can add it to the plugin source.
Also if you need any support with adding your own localisation then be sure to reach out. We're happy to help you get the plugin translated so you can use it in your country.
You can find out more about WPML here – WPML WordPress MultiLingual Plugin